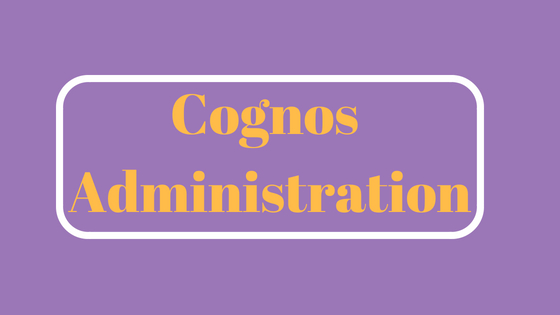 Introduction to Cognos Administration Job support:
Idestrainings provides best Cognos Administration Job Support by experts trainers. Cognos Administration Online Job support gives efficiency for IT experts to administer their business logic systems to prevent problems before they occur.Cognos provides number of tools with understandable view into system, administrator will be allowed to monitor and also manage the installation all this. Our consultant will also trained on Cognos job support it's the main to be known. Our consultants explain everything regarding this Cognos Administration with live project. Cognos Administration also have more important role in the industry.
Importance of Cognos Administration job support:
Cognos Administration  online job support have some roles and capabilities to do everything of Cognos. Administration has responsibility on budget and other resources also of our business.

Cognos Administration manage all the installation if any installation fail then administration will be responsible to that solve that issues and also load balancing capabilities.

BI admin responsibilities all are deal by Cognos administration only. Security, authorization all this are done by administrator. Best Cognos Administration online job support roles and responsibilities all this also explain by our trainers.
Overview of Cognos Administration Job Support:
If you are facing any problem regarding your project/ technical issues. IdesTrainings is the best for all your problems. Idestrainings has experienced consultants and we provide 24/7 services on jobs/ project support, they are having real time professionals with the full pledge technical skills. Trainers explain everything with the real time examples. We provide the job/project support for fresher's and experience candidates.  Online Idestrainings with less price. Idestrainings is one of the best Job support online from India. We are ready to offer Cognos administration support services and solves the issues regarding your project/job.