Microsoft Tools Training Course Introduction :
Middleware Tools Training is a common term for almost all sort of programming that helps to "glue together" or intercede between two discrete sets of programs and sometimes coordinates between two already present programs. A common application of middleware is allowing programs to access a particular database to access other one or more than one databases. Middleware tools are the functional components. Middleware tools include application servers, web servers, content management systems, and similar tools that support application development and delivery.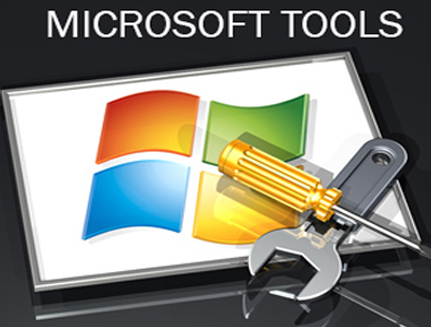 As Microsoft Tools Training has come up with an user friendly qualities, our consultants suggest you the most easy way to use or implement them for the better result. Want to get an brief over view of any of these Microsoft Tools Training you can visit us at Idestrainings, from there just by one click you can request a demo, with is no time our team will contact you and engage you with the further procedure to be carried out.
Microsoft Tools Training courses :
MS-Bi
SHAREPOINT
SILVERLIGHT
MICROSOFT DYNAMICS
DOT NET
SQL SERVER DBA
WCF
WPF
WWF
MICROSOFT AZURE
WINDOWS AZURE(CLOUD COMPUTING)
MS OFFICE 365
MICROSOFT FOREFRONT IDENTITY MANAGER
MS-Bi
MSBI(Microsoft Business Intelligence) is one tool in Microsoft Tools Training related to the database side. This tool is used for many purposes now like generating the reports, dumping the data from one tool to another tool etc. Business intelligence is the process of transforming the business data into information or knowledge using based techniques thus enabling the users to take effective fact based decisions.
It evolve with three components:
SHAREPOINT
SILVERLIGHT
MICROSOFT DYNAMICS
DOT NET
SQL SERVER DBA
WCF
WPF
WWF
MICROSOFT AZURE
WINDOWS AZURE(CLOUD COMPUTING)
MS OFFICE 365
MICROSOFT FOREFRONT IDENTITY MANAGER