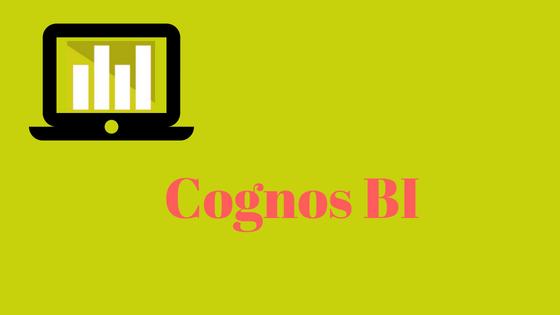 Introduction to Cognos BI job support:
Idestrainings provides the Cognos BI job support which is leading firm. Cognos Bi is an reporting tool. It will handle the unstructed data. Cognos BI add tools for data warehousing and data design, through the report advance and basic revelation. Cognos BI Job support available in online mode. We provide the job support in online session only. We have experience consultants about this Cognos BI job support. They will clearly explain about this not only this they will skilled you on Cognos job support also. Cognos Business Intelligence job support is an reporting tools for the business.
Why Cognos BI job support?
Cognos BI job support is a suite of business intelligence most used and it is an top most leading in the market. It is a comparatively complete BI software, however it is controllable.

Why we are using this Cognos BI is it will give online and offline reports. Cognos BI helps to give examine task-important data. Many tools are there in the Cognos BI , each one tools have their importance. BI will develop and design the reports of the work.

Cognos BI Job support main purpose of using this is your business data will be understand with this.
Overview of Cognos BI job Support:
Idestrainings offers the best Cognos BI job support at reasonable price. Our consultants provides Cognos BI job support in flexible hours. Idestrainings has experienced consultants and we provide 24/7 services on jobs support , they are having real time professionals with the full stake technical skills. If you are doing any project regarding Cognos BI our consultant will help you. They will solve every problem about your project. If you are interested, please visit our website. There you will find contact details. We will arrange one demo session if you contact us.