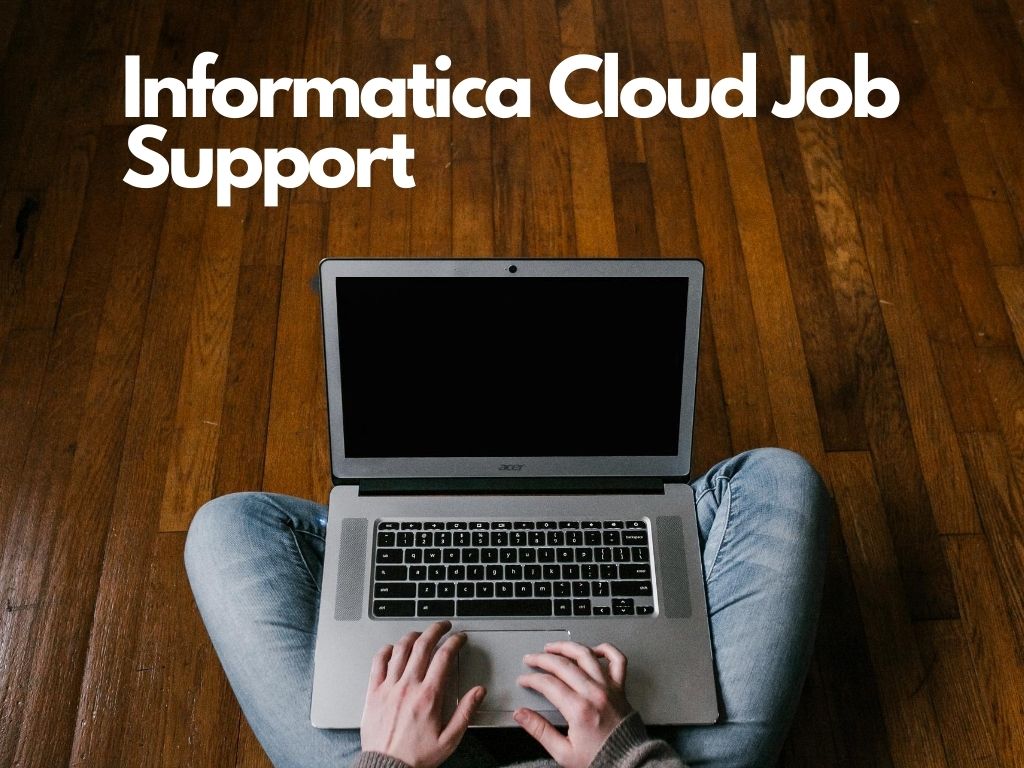 Introduction to Informatica Cloud Job Support:
The Informatica cloud Job Support provided by the Idestrainings. we also provides job support for the quality industry training form Idestrainings and our trainers are well experienced on industry project technology and the global regulators are increasingly expecting financial institution to connect dots across programs and the geographies and lives of business and they are being pushed to manage entire Informatica Cloud process holistically that's why Informatica cloud we choose to take a more integrated approach in our Idestrainings well skilled trainers to train you on Informatica cloud platform job support at flexible hours. we use a centralized anti-money laundering platform with a shared analytics engine and case management to support each individual solution that looks at different of your Informatica Cloud customer due diligence provides the insight needed to determine customer risk.
Overview of Informatica Cloud job Support:
Informatica Cloud is a data integration solution and platform that works Software as a Service (SaaS). This is used to connect to on-premises, cloud-based applications, databases, flat files, file feeds, and even social networking sites.
Informatica Cloud Data Integration is the cloud-based Power Center, which delivers accessible, trusted, and secure data to facilitate more valuable business decisions. Informatica Cloud Data Integration can help the organization with global, distributed data warehouse and analytics projects.
If we are using a cloud data warehouse such as AWS Redshift, Azure SQL Data Warehouse, or Snowflake, then Informatica Cloud Data Integration solutions improve the overall performance, productivity, and extensive connectivity to cloud and on-premises sources.
The Connectors deliver connectivity to an enterprise application or database. Connectors exist for many systems, including ACORD, Google BigQuery, Goldmine, JD Edwards, MS Access, MS Dynamics, MS Great Plains, MS Navision, Netsuite, Oracle EBS, Salesforce, SQL Database, and SWIFT Transformation.
Informatica Cloud Components:
Informatica Cloud has the following components, such as:
Informatica Cloud: A browser-based application that runs at the Informatica Cloud hosting facility. It allows us to configure connections, create users, run, schedule, and monitor tasks.
Informatica Cloud hosting facility: It is a platform to run the Informatica Cloud application. The hosting facility is used to stores all jobs and information of an organization. It is stored in the PowerCenter repository.
Informatica Cloud Application: Applications can use to perform tasks, such as data synchronization, contact validation, and data replication.
Informatica Cloud Secure Agent: An Informatica Cloud is installed on a local machine that runs all tasks and provides firewall security between the hosting facility and the organization. When the Secure Agent runs a job, then it connects with the Informatica Cloud hosting facility to access task information. It can connect directly and securely to sources and targets. It also can transfers data between sources and targets and perform any additional task based on the requirements
Conclusion to Informatica Cloud job Support:
'Idestrainings' is providing Informatica cloud job support with the best trainers from India. We are providing the most senior consultants for this Informatica cloud on job support and they have tremendous domain knowledge of various IT technologies. 'Idestrainings' is more reliable and expert consultancy for online job support and our main goal is to help the people who got stuck in the IT projects. Here at Idestrainings we provide Informatica dvo, Informatica B2B, Informatica Mdm etc. Moreover, we have a good experience in providing quick solutions to our clients. If you have doubts regarding Informatica cloud job support services in India, please feel free to contact our job support team and they will clarify all your doubts.