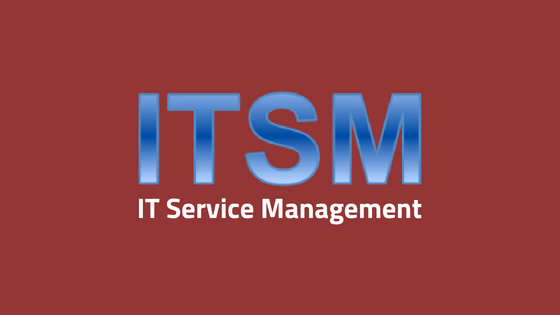 Introduction of ITSM Job Support:
ITSM Job Support helps to understand the terminology of IT service management. Idestrainings provides support service for ITSM Job support. It will be helpful for all the employees who joined the company as a fresher or experience and having difficulties to complete the given project work. ITSM talks about the implementation aspect using various best practices of framework. So it is the practical aspects of leveraging the best practice framework which is ITIL into the workplace to deliver appropriate business outcomes. The essential elements of ITSM which are known as four piece of service management are people, process, product and partners.
How ITSM Job Support will be useful:
ITSM Job Support will let you know that how it will be useful for your current project requirements and our Job Support team of experts will help you for your project regarding ITSM. The term ITSM can be defined as a process of implementing, managing and delivering the quality IT services in the best possible way for fulfilling the business requirements.
It helps to ensure the appropriate mix of the people, processes and their associated technology are in right place and working together in a proper manner to provide a value to the business.

For example there is software which is made up of very complicated code lines that very few people can understand. So in order to allow everyone to use the software it needs to have an easy-to-use and friendly user interface.

ITSM is also serves the same purpose as the software's user interface by helping the employees in an organization to communincate with IT without having to know anything about technology and ensure that they get solution for their issues.

If the ITSM process in place then it understands the need of the business and what the employee needs to with required resources.

So ITSM basically creates a bridge between IT and customers by saving time and cost. IT brings direct value to the business for its future growth.

There are several frameworks that contain best practices on how to do ITSM and the most popular and widely used is called ITIL.

In many organizations ITIL is very important factor for their ITSM system which could have many processes to run the each part of the organizational infrastructure.
Overview of ITSM Job Support:
Idestrainings is expertise in providing support with vast experience in ITSM Job Support services. Our IdesTrainings team has years of experience to provide quality support to help you and will be available 24/7 to assist you. We are sure that we provide a platform to the fresher as well as the professionals to resolve their current technical problems phasing in their jobs.