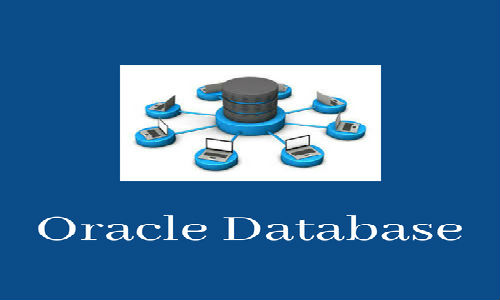 Introduction to Oracle Database Job Support:
Oracle Database  Job support  at IDESTRAININGS – IDESTRAININGS is a panel of  IT experts, which is specialized in providing support for  Oracle Database.Serving the people to defeat there challenges in the projects and making sure that needs are understood and that you are getting the right information necessary for your job is our motto .It is all about making you to drive in the right direction  which will help you to meet your goals for long-standing, gainful employment .Are you  looking for a bright full career in IT sector? Ideally , you can enrol in IDESTRAININGS.
Overview of Oracle Database Job Support:
Oracle database is basically a program that's designed to store a bunch of information or data. Data is nothing too specific it can be anything that you need to store for later use .For example, usually databases are used for businesses , so a business will need to store the data and can analyse the data and make business decisions.
Database is simply collection of files which are sitting on the disk. There are two main types of files
Database files and non-database files. There could be multiple database files and multiple non- database files. Database files contains data of course and it could also have metadata which is data about the Data structures for example table ,column names etc.

Non-Database files mainly contain logs of various types. Its important to note that all these files are changing on moment-to-moment basis.
so there is a consistency that if you want to copy all the files from one location to another you have to take a point-in-time picture of all these files because they are changing each moment and they have to be consistent.IDESTRAININGS is the best place to learn Oracle Database Job Support at flexible timings.
Oracle Database Job Support at IDESTRAININGS-We can look at collection of database files from two angles.one is physical structure and the other is logical structure. Most of the objects that you see in the query tool like tables we use they are logical in nature. There is no direct relationship between logical structure units and physical units.