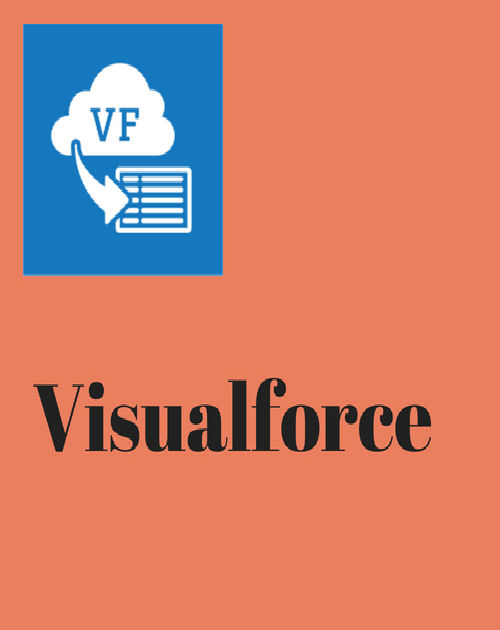 Introduction to Visualforce Job Support:
Visualforce Job support  at IDESTRAININGS – IDESTRAININGS is a panel of  IT Professionals, which is specialized in providing support for  Visualforce. Serving the people to defeat there challenges in the projects and making sure that needs are understood and that you are getting the right information necessary for your job is our motto .It is all about making you to drive in the right direction  which will help you to meet your goals for long-standing, gainful employment .Are you  looking for a bright full career in IT sector? Ideally , you can enrol in IDESTRAININGS.
Overview of Visualforce Job Support:
Visualforce Job Support is a markup language similar to JSP and it is used by the customers to create custom pages.It is the View in MVC.MVC stands for Model View Controller. It is a widely accepted technique in the web demand community that calls for a separation of duties between the model and our case that's standard or custom objects.
The view which is visual force the markup and the controller which in our case is Apex that handles the operations and interactions between the view and the model. Visual force is part of the force.com platform and it is comprised of a built in tag library the namespace for these tags is apex. You can mix HTML elements such as div tags,h1 tags, you can embedded video, you can do any HTML5 elements you want inside the visual force page.
With Visualforce Job Support  we can do something custom on a page like if someone check's a box I can have like a label change colour or something along those lines.Command button and command link are bound to controller operations or controller methods to do the performing actions.The best feature of visual force is the way it renders or do partial page updates.